How Payday Loans Work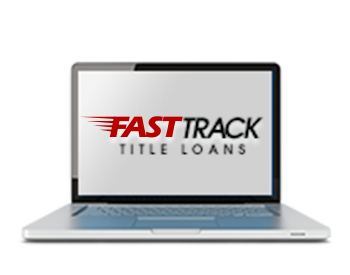 1
APPLY TODAY
Fill out the form at the top of this page to get the title loan process started online.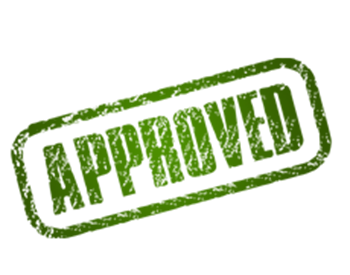 2
GET APPROVED
FastTrack can approve you quickly for a title loan!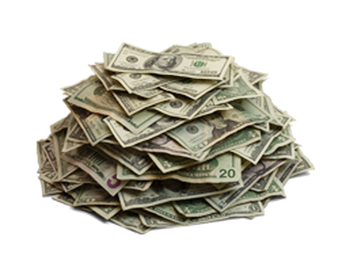 3
GET YOUR CASH
You'll have your cash in as little as 20-30 minutes once you are approved!
Things You Should Know about Fast Track Payday Loans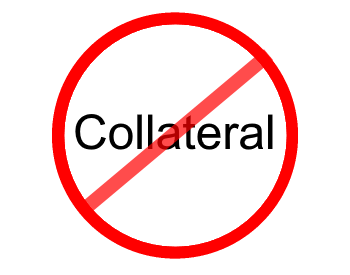 1
NO COLLATERAL REQUIRED
We only need your signature.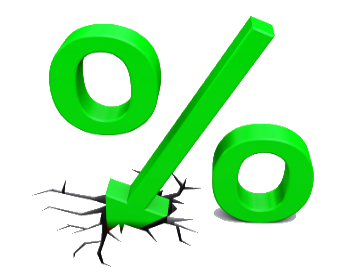 2
LOWER INTEREST RATES
We will always beat our competitors.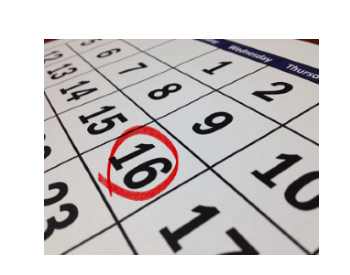 3
SET PAYMENTS
Principle and Interest is combined.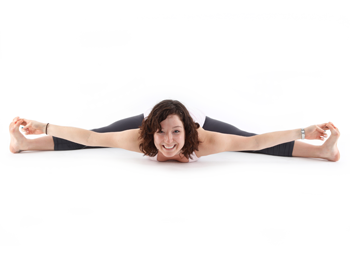 4
FLEXIBLE TERMS
We give you up to 6 months to repay.
5
FURIOUSLY FAST
Loan Money is deposited directly into your bank account within 30 minutes or less once you're approved.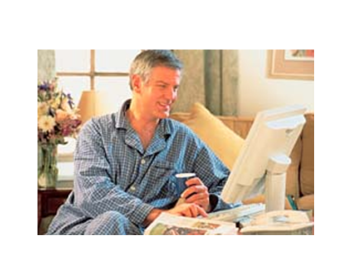 6
CONVENIENT
Apply, get accepted, and even sign the contract online without ever leaving your home or getting out of your pajamas!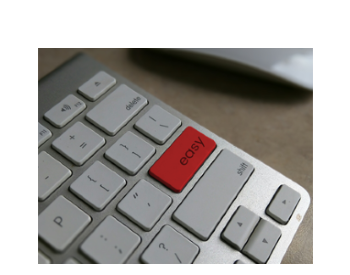 7
EASY TO QUALIFY FOR
No Red Tape. Just a few simple requirements.
Things You Need to Apply for a Payday Loan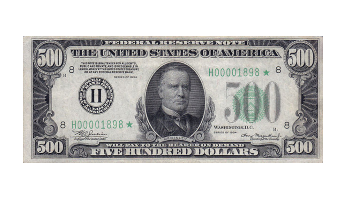 1
Earn at least $500 every two weeks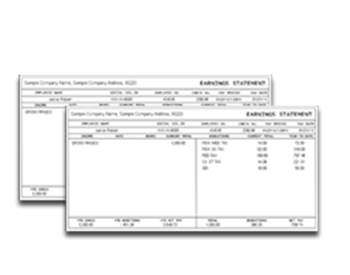 2
Be on your current job at least 3 months
3
Have an active checking account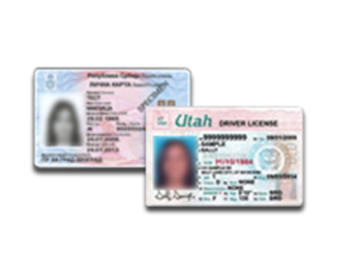 4
Be at least 18 years old and a legal U.S. Citizen